Every once in a while, I am overwhelmed by a song that wrings my heart and speaks to the deepest darkest places in my soul.  I came kicking and screaming to Leesville, Louisiana… well, not literally but in my mind, I sure was howling like a banshee.  
But it didn't take long to realize that this was a place I was supposed to be, a place of rest, healing and most important, of renewal.  I didn't realize how weak my faith felt, how hard my heart had become, how cold my love seemed to be.  Until I got to a place where no one asked me to do anything except what I believed the Lord had called me to do.  A place where people were truly loving, and the power of God was evident.  I can't remember the last time I was so captured by the Word, saw miracles and was able to get lost in worship. I can't remember the last time I was so happy to be around God's people.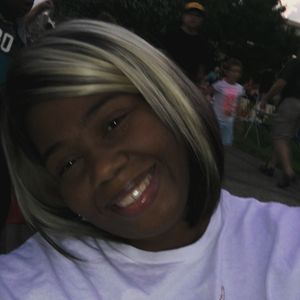 I've been in the valley a long time.  And I didn't even realize it.  My soul was weary and disconnected from the source.  I have been taught and am of the belief that man is made up of three parts – spirit, soul and body. The body is of course our flesh, our spirit is the part of us that communes with the Lord and comes alive when we accept Christ. Our soul is our mind, our intellect, our emotions.  In other words, my mind was heartsick. 
Recently our worship team introduced me to a new song – It Is Well by Bethel Music. As we lifted our hands that Sunday morning I focused on the words, 
"Through it all, through it all, my eyes are on You! Through it all, through it all, it is well. It is well, with me. Let go my soul and trust in Him! The waves and wind still know His name! It is well with my soul!" 
And I realized that even if people had hurt me or took advantage of me, with Jesus it was well. 
If I felt disregarded or passed over, it was still well. If I had to battle infertility, start the adoption process all over again since we moved, felt like time was passing me by, it was well with me. 
If it seemed like the ministry wasn't growing, that we were still facing financial battles, if my health was still a concern – through it all it was well. If my loved ones faced sickness and old age, and my dogs slowed down and became elderly, somehow, because of Jesus it was still well with me. This is a truth I continue to grip in the palm of my shaky hands. 
My mind has been restored, my heart has been healed, my hunger for the things of the Lord has become fresh.  My soul is at rest. All because I listened to a song and grabbed a hold of the truth in the words, Jesus is with me – so no matter what, it is and always will be WELL.